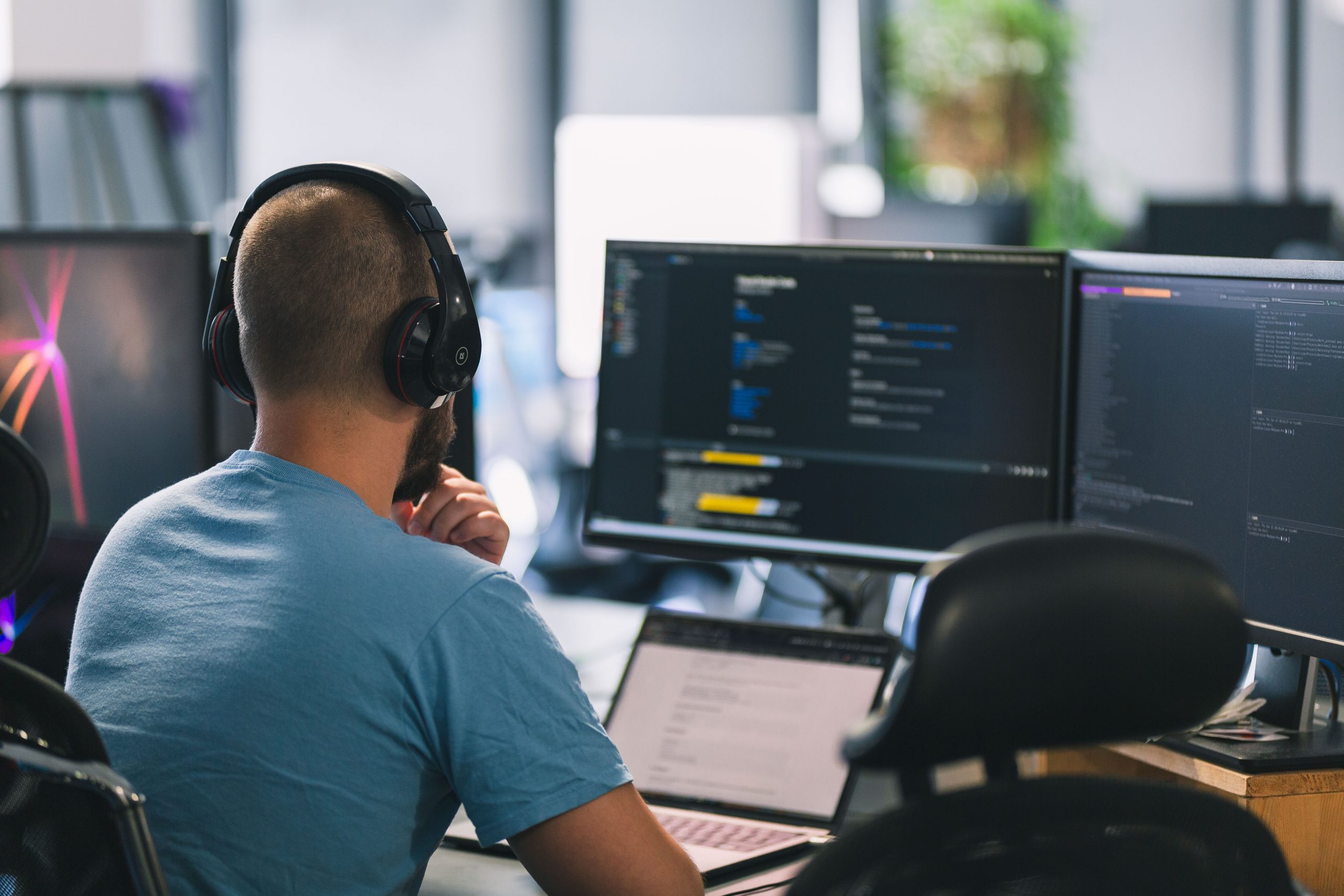 Model. Build. Scale. It is our validated method to turn your idea into a successful digital solution. An all-in-one formula specifically designed for visionaries and led by experts in business modeling, software engineering and systems development.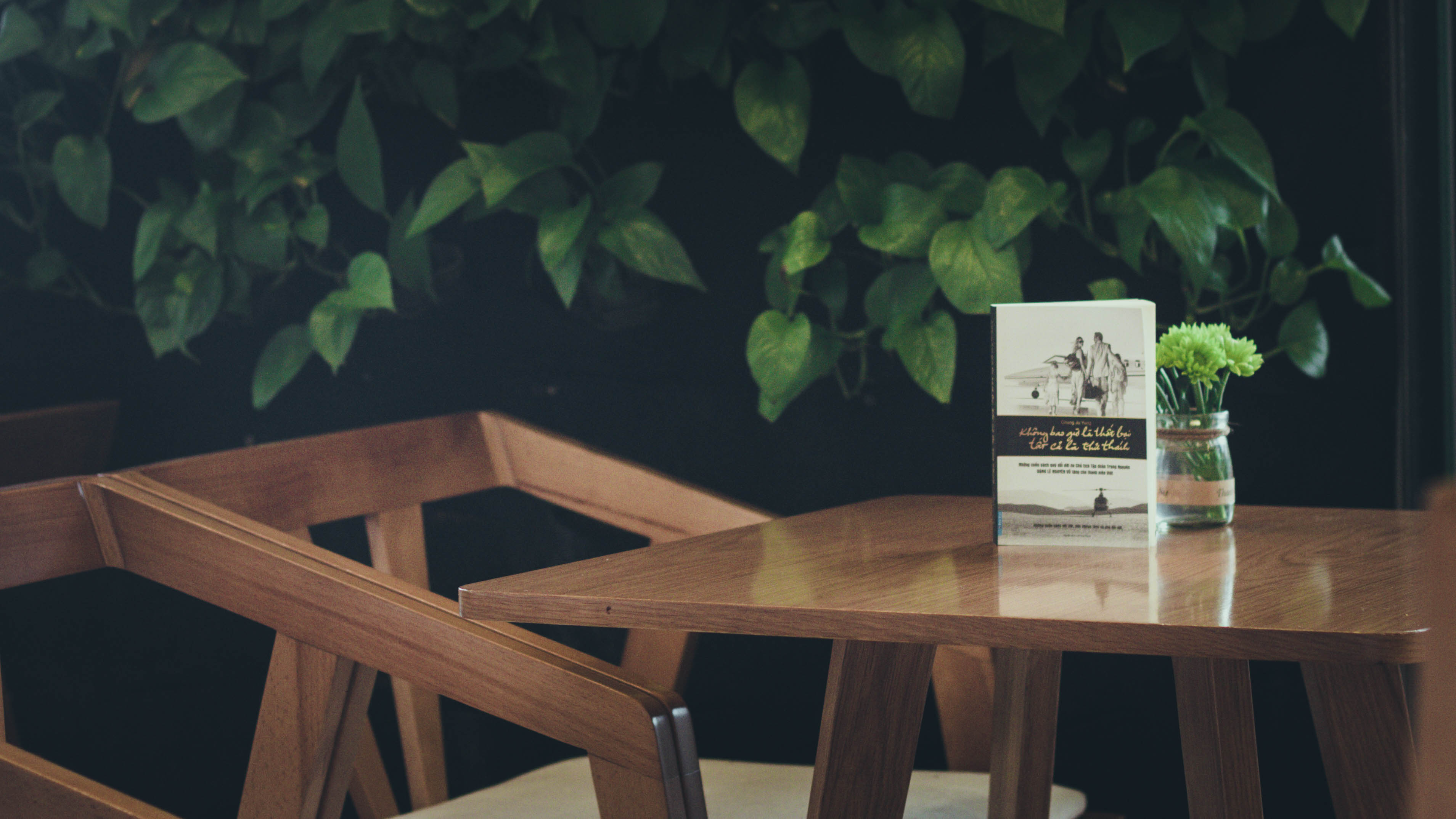 How We Do It
Model. Build. Scale.
Data & business, UX/UI designers, operations, engineering and communications teams aligned under a single criterion, all moving towards the same goal—creating new value through a digital objective that delivers significant bottom-line savings and makes users fall in love.
01
Model
Business Modeling & DNA
We work closely to clearly understand your business model and vison -- establishing accurate economic foundations from the beginning. We discover opportunity for unique value propositions, the DNA that guarantees process improvement and digital solutions that your users will love.
02
Build
Engineering & User Experience
Our engineers develop the bespoke solution with enterprise grade edge technology, a magnetic UX, and a brilliantly orchestrated backend for smooth scaling.
03
Scale
Optimization & Growth
We validate and scale the digital solution in two stages: we measure traction and results and we plan continuos process delivery through optimization and deployment.
We are not an incubator or accelerator.
We are your Partner. That's why our validated method works like no other to build disruptive technology that changes everything.