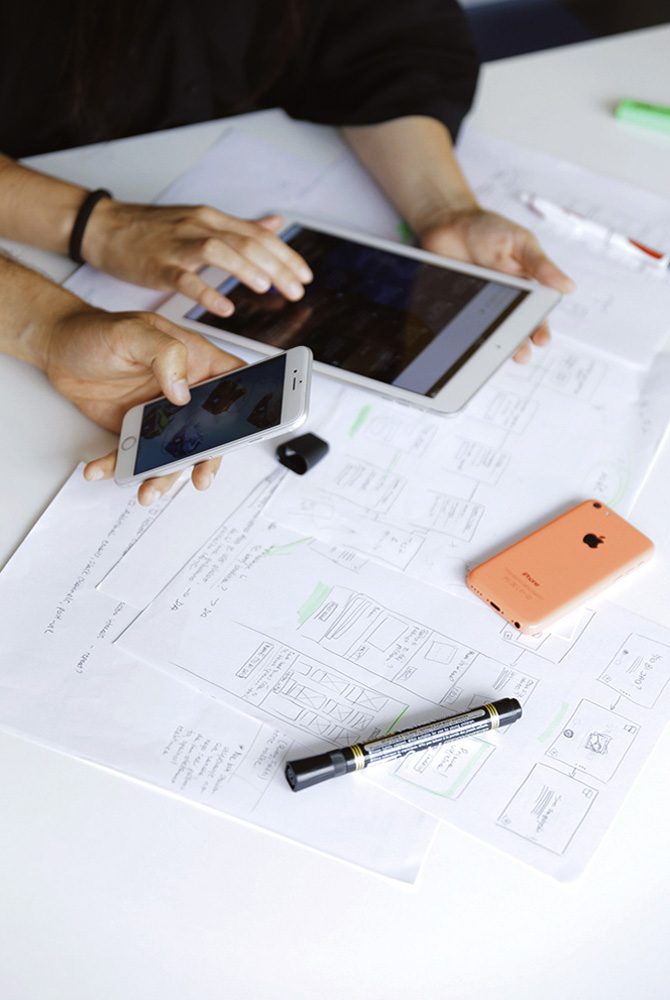 We act as an external innovation lab, from analysis and ideation to development. A full-service formula to introduce change without losing corporate focus.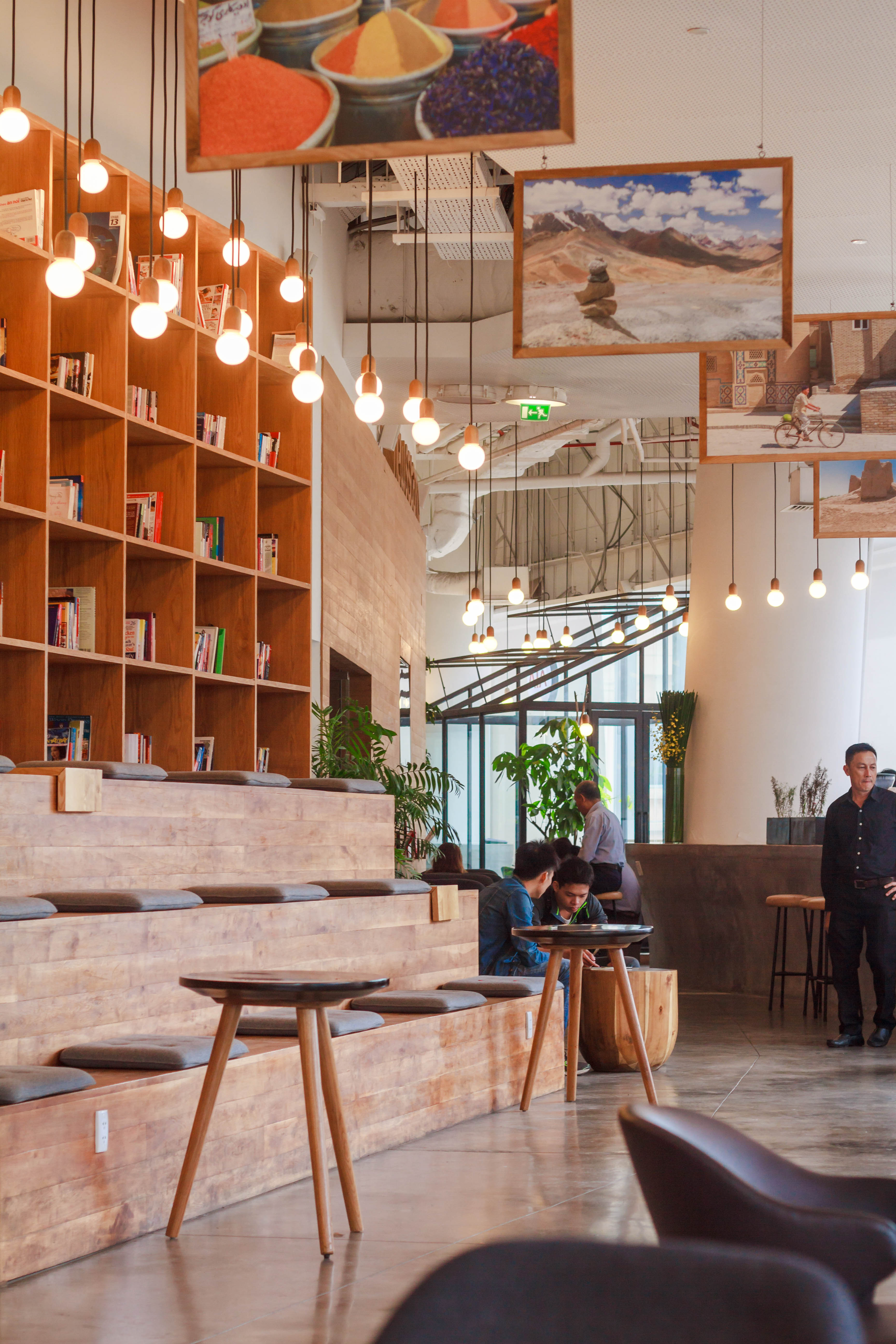 How We Do It
Learn. Disrupt. Build. it's our method for innovation in the company to occur without friction. An in-depth analysis to create new ideas, developed with startup-agility and corporate ambition.
01
Learn
Insights & Innovation Canvas
We align the objectives of the organization with the purpose of the project. We define the framework for action so that Innovation responds strategically to future challenges, without diluting.
02
Disrupt
Value Proposition & Model Validation
We identify new value through discovery. A proposition for guaranteed savings that will charm the users of your enterprise landscape. We engineer a bespoke digital solution on which to build new foundations for continued process improvement.
03
Build
Engineering & Service Design
Our engineers and designers craft bespoke solutions with bombproof edge technology, a magnetic UX, and a brilliantly orchestrated backend for smooth scaling.
We are neither a consultant company nor an hourly developer. We are truly your partner. We know the barriers of the corporation to innovate. That's why our method introduces change in the company through well-thought, tailor-made, brilliantly executed solutions.
Building disruptive propositions while keeping our feet on the ground.
Identifying connecting links between the corporation and the new audience.
Diversifying corporate strategy to plan for the future.
Progressively digitizing the heart of the corporation.
Designing groundbreaking value aligned with the company ethos and vision.
Discovering the art of possible through technology.
Ventures
Involvement means
sharing risks and benefits.
We believe in the businesses we build with and we are fully involved with them every step of the way. We participate in the initial investment of discovery and support over the subsequent growth phases when bringing new ideas to life.